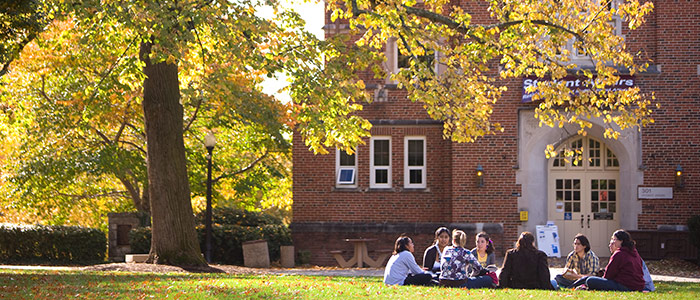 Thursday December 2, 2021
Washington News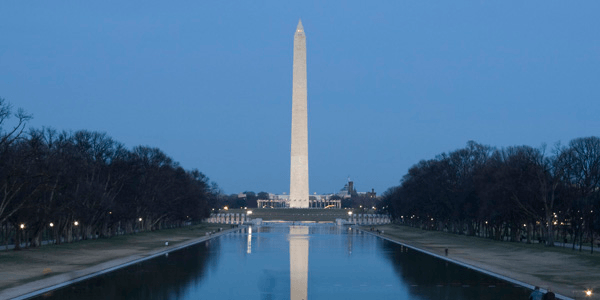 Stimulus Payments in January
In a letter dated December 29, 2020, the Internal Revenue Service (IRS) announced that the new stimulus bill Economic Impact Payments are being sent to millions of Americans. The payments have begun with direct deposits to bank accounts and on December 30, 2020, the IRS started to issue paper checks.

The IRS is sending direct deposits to eligible individuals' financial institutions or mailing paper checks. There is no requirement to take action for most recipients. The financial institution may treat the payment as provisional until the official payment date on January 4, 2021. Individuals should not contact their financial institution with timing questions - they generally will not have any additional information.

The majority of the stimulus payments will be sent by direct deposit. Some Social Security and other beneficiaries may receive payments through Direct Express. Those individuals who do not receive a direct deposit will usually receive a paper check. However, some individuals may receive a debit card through the mail.

Individuals who did not receive a first round Economic Impact Payment may need to claim the payment when they file their 2020 tax returns. The Economic Impact Payment will be described on Form 1040 as the Recovery Rebate Credit.

IRS Commissioner Chuck Rettig stated, "Throughout this challenging year, the IRS has worked around-the-clock to provide Economic Impact Payments and critical taxpayer services to the American people. We are working swiftly to distribute this second round of payments as quickly as possible. This work continues throughout the holidays and into the new year as we prepare for the upcoming filing season. We urge everyone to visit IRS.gov in the coming days for the latest information on these payments and for important information and assistance with filing their 2021 taxes."

Automatic Payment - The IRS will send payments automatically to individuals who filed a 2019 tax return, receive Social Security retirement, survivor or disability benefits, Railroad Retirement benefits, Supplemental Security Income or Veterans Affairs benefits. Anyone who registered and received the first payment using the Non-Filers tool on IRS.gov will also receive a payment.

Eligible Individuals - Generally, U.S. citizens and resident aliens who are not claimed as dependents on another person's income tax return are eligible for the payment. The payment will be up to $600 for qualifying individuals and $1,200 for married couples, with an additional $600 for each qualifying child. The full payments will be made to individuals with 2019 incomes under $75,000 or married couples with incomes under $150,000.

Stimulus Payment Status - You may check the status of your payment with the Get My Payment tool on IRS.gov.

Direct Deposit Information - If you have direct deposit information on file, the IRS will send the payment to that institution. If you do not have current information on file, you should expect to receive a check or debit card in the mail.

Paper Check or Debit Card - If you expect to qualify for a stimulus check and do not receive one through direct deposit by early January, you should watch your mail for either a paper check or a debit card. The Bureau of Fiscal Service is part of the Treasury Department and may send a number of the payments through debit cards.

Tax Records - If you receive a second Economic Impact Payment, you will receive a notice or letter from the IRS that explains the amount of your payment. While the payments are not taxable, you should keep this notice in your financial records.

Published January 1, 2021
Previous Articles
COVID Stimulus Checks Expected Next Week
Time to Prepare for Tax Filing
IRS Supports $300 Above–The–Line Deduction