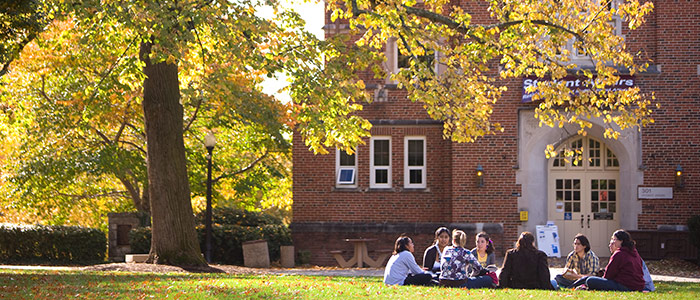 Thursday December 2, 2021
Washington News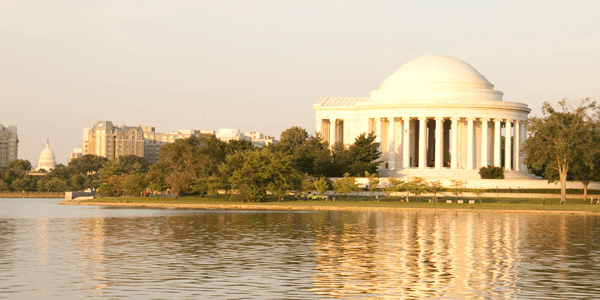 IRS FAQ on Economic Impact Payments
As millions of direct deposits, paper checks and debit cards are being issued to individuals, the IRS published frequently asked questions (FAQs) on IRS.gov. The second round of Economic Impact Payments will distribute $600 to individuals or $1,200 to married couples. There also will be an additional $600 per qualifying child. The stimulus payments are phased out for individuals with incomes over $75,000 and married couples with incomes over $150,000.

The FAQs are very helpful because they answer common questions that millions of Americans have about the second round of stimulus payments.

1. Do you receive a letter or notice? Yes, the IRS will send a letter or notice to each recipient. Your Notice 1444–B should be retained with your tax records.

2. Will "Get My Payment" be available? Yes, the IRS will soon launch a new version of Get My Payment. You will be able to check the date of your payment and the method. Mailed payments will take more time.

3. What is the Recovery Rebate Credit? When you file your 2020 tax return, you may need to use the Recovery Rebate Credit to receive your stimulus payment. The payment is a partial credit against your taxes. If you have not received the full amount of your Economic Impact Payment, you will be able to report the remaining amount as a Recovery Rebate Credit on your 2020 tax return.

4. Are some individuals not eligible? There are several categories of individuals who may not be eligible. Individuals cannot receive a stimulus payment if they were claimed as a dependent on a taxpayer's 2019 return, do not have a valid Social Security Number issued before the 2019 tax return due date, died before 2020 or are a nonresident alien.

5. What happens with deceased individuals? A payment will be issued to anyone who was still living on January 1, 2020. The standard payment for individuals (and potentially for qualifying children) will be made.

6. What if an individual is incarcerated? Those individuals who are incarcerated and have filed a 2019 tax return or used the Non–Filers: Enter Payment Info Here tool prior to November 22, 2020 will receive an Economic Impact Payment.

7. What if my spouse does not have a Social Security Number (SSN)? If a couple files jointly and one spouse has a valid SSN, they may receive the $600 payment and $600 for each qualifying child. If one spouse is an active member of the U.S. Armed Forces, only one spouse must have a valid SSN for the couple to receive $1,200.

8. Are there rules for a qualifying child? The child must be a son, daughter, sibling or descendent of one of these individuals and under age 17 on December 31, 2019. He or she must be claimed as a dependent on your 2019 tax return or in the Non–Filers: Enter Payment Info Here tool. The child must have lived with you for over half of the year, must not have provided over half of his or her own support and must be a U.S. citizen, U.S. national or U.S. resident alien.

9. Do I need to take action? Payments will be issued automatically by the IRS to most individuals with no further action. If you do not receive a payment, you may claim the Recovery Rebate Credit on your 2020 tax return.

10. Are there any payment reductions? Even if you owe a federal or state tax debt, past–due child support or other obligation, the full stimulus payment will still be issued.

11. Payments on debit cards? The Treasury Department reports that it will be sending approximately eight million Economic Impact Payments through prepaid debit cards. The cards are sponsored by the Bureau of the Fiscal Service and will be similar to other debit cards. Each card will have the amount of the stimulus payment based on filing status and number of qualified children.

Published January 8, 2021
Previous Articles
COVID Stimulus Checks Expected Next Week
Time to Prepare for Tax Filing