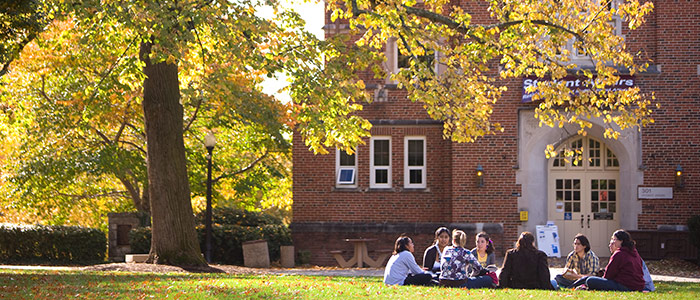 Thursday December 2, 2021
Washington News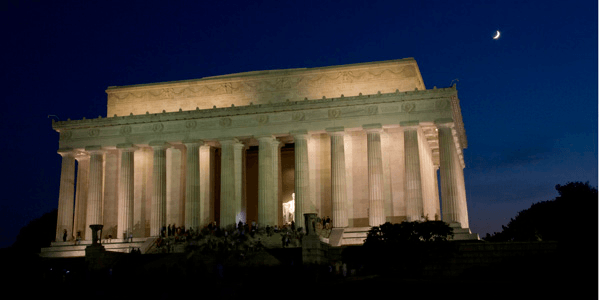 COVID Stimulus Checks Expected Next Week
The COVID Relief stimulus bill passed by Congress on December 22, 2020, included a second round of stimulus checks. The stimulus checks would be $600 per individual and $1,200 for a married couple filing jointly, with an additional $600 per qualifying child. The payment per individual would be lower than the previous CARES Act check, but the amount per child would be increased from $500 to $600.

The payments would be made to individuals with incomes of $75,000 or less. Married couples may have incomes up to $150,000. The payments would be phased out for higher income levels -- there would be no stimulus checks for individuals with incomes over $87,000 or for married couples with incomes over $174,000.

Treasury Secretary Steven Mnuchin said the Internal Revenue Service will send checks out very promptly. Individuals who have direct deposit information on the IRS computers may start to receive checks next week.

Mnuchin stated, "People are going to see this money the beginning of next week. Much needed relief — and just in time for the holidays. This is a very, very fast way of getting money into the economy."

In addition to the individuals who have direct deposit information on file with the IRS, many other recipients would promptly receive checks. Stimulus payments would be sent to Social Security beneficiaries, Disability Insurance recipients, Supplemental Security Income recipients, Railroad Retirement Board beneficiaries and Veterans Administration beneficiaries.

Taxpayers generally are required to have a Social Security Number to receive the payment. However, if a married couple has one spouse with a Social Security Number, the couple will receive a payment of $600 and an additional $600 per qualifying child.

If you receive an advance payment that exceeds the amount of your eligible amount, you will not be required to repay that. If your payment is less than the amount you should receive, you can claim the balance on your 2020 tax return.

Congress added protections for stimulus check recipients. Economic Impact Payments are typically not subject to an offset for any prior federal or state debts. They are also protected from bank garnishment or levy by debt collectors.

Editor's Note: Due to the holidays on December 24 and 25, at publication time the President had not yet signed the COVID bill. While he hoped for a larger stimulus check per individual, it is probable he will sign the bill. Millions of Americans with service jobs in the retail, restaurant and hotel industries are living on the financial edge. The $600 stimulus checks (or $2,400 for a family of four) will be a very welcome benefit.

Published December 25, 2020
Previous Articles
Time to Prepare for Tax Filing
IRS Supports $300 Above–The–Line Deduction
IRS on Schedule For Tax-Filing Season