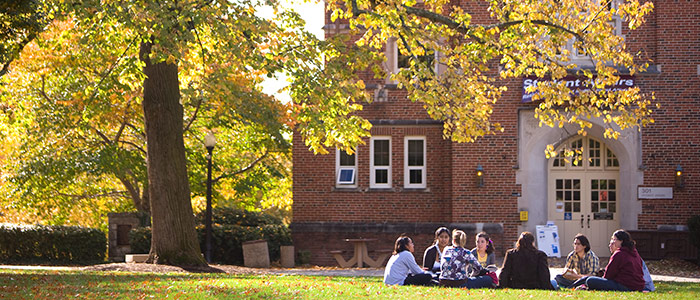 Monday January 25, 2021
Washington News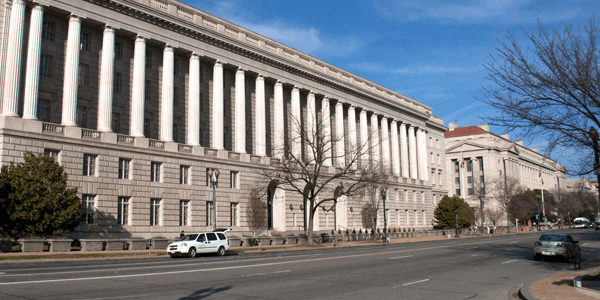 IRS launches Identity Theft Central
On February 3, 2020, the IRS launched Identity Theft Central on IRS.gov. The new web page is designed to improve online access to information on identity theft and data security protection.
Identity Theft Central provides resources to taxpayers on how to protect themselves from identity theft. Under the Security Summit taskforce, the IRS has been working in partnership with state tax agencies and tax preparation companies to increase taxpayer protections.
The Security Summit partnership was established in 2015 and has made substantial progress in the fight against tax-related identity theft. The Identity Theft Central web page was created as part of this effort to provide a central location for information on ID theft, scams and schemes.
Tax-related identity theft occurs when someone uses stolen personal information, including a Social Security number, to file a tax return and claim a fraudulent refund. If a taxpayer suspects he or she may be a victim of identity theft, the IRS instructs the taxpayer to continue to pay taxes and file tax returns.
There are several potential signs of identity theft:
You receive a letter from the IRS about a tax return that you did not file.
You are unable to e-file your tax return because of a duplicate Social Security number.
You get a tax transcript in the mail that you did not request.
You get an IRS notice that an online account has been created for you.
You get an IRS notice that you owe additional tax or that you have had collection actions taken against you for a year you did not file a tax return.
If you are a victim of identity theft, you should take several protective actions:
Respond immediately to any IRS notice by calling the number provided.
If your e-filed return is rejected because of a duplicate filing under your Social Security number, or if the IRS instructs you to do so, complete IRS Form 14039, Identity Theft Affidavit.
Visit IdentityTheft.gov for steps you should take right away to protect yourself and your financial accounts.
If you e-file your tax return and get a message telling you that a dependent on your return has been claimed on another tax return, or if you receive an IRS Notice CP87A, you will need to provide additional proof to the IRS to claim that dependent.
Published February 7, 2020
Previous Articles
IRS Launches 2020 Tax Filing Season
IRS Provides a Tax Preparation Tip
Free File for 2019 Tax Returns